FRESH FISH & MEAT | LOCAL WINES | TRADITIONAL PRODUCTS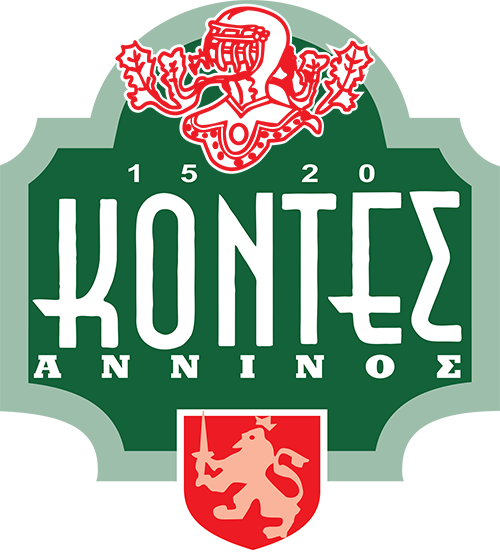 HIGH QUALITY MEAT & LOCAL PRODUCTS FROM KEFALONIA
Customer experience at our butcher shop is very important to us.
We work with local farmers and purveyors in order to bring you the best and freshest products!
We offer a full service traditional butcher shop with custom cuts and carefully prepared meats. Experience our selection of our BBQ options and unique marinated or stuffed products that are ready for you to take home and cook yourself!
We also provide a range of products from fresh local catch, to cheeses, local wines, condiments and plenty traditional products.
Kontes Meat Market Delivery Service delivers your orders to your door or your boat!